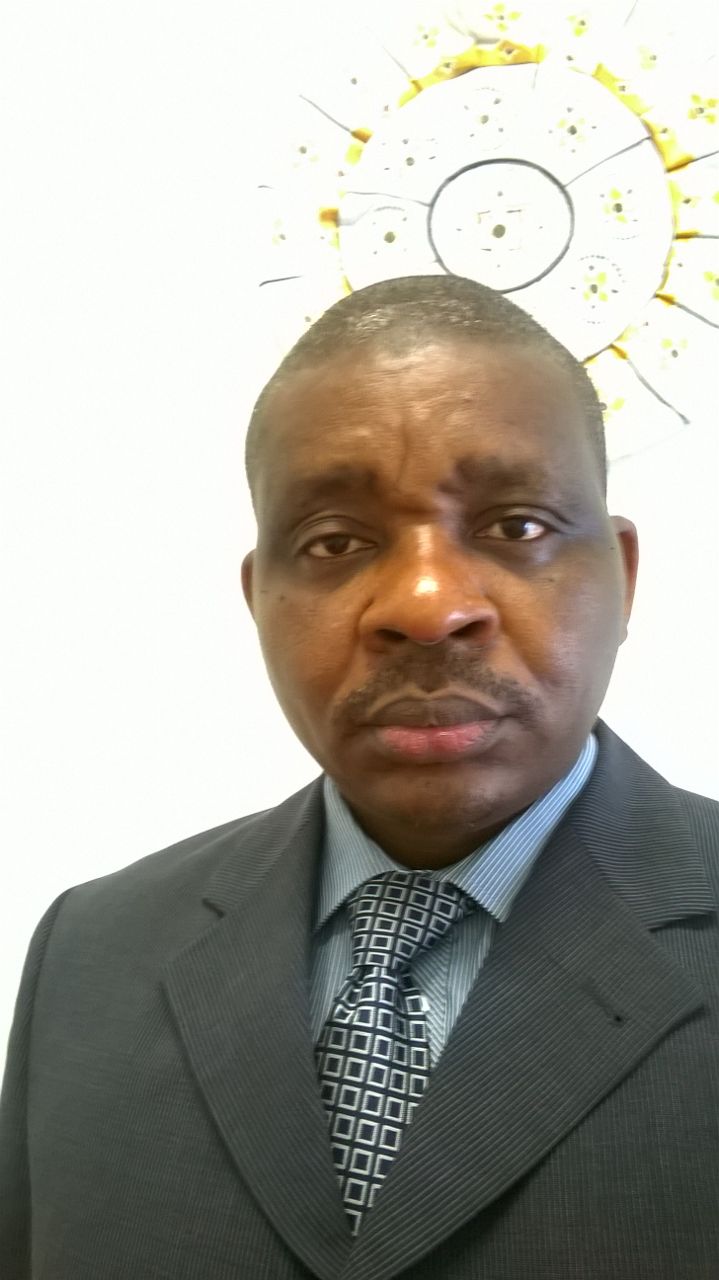 By Sunday Oyinloye
They all have something in common; old and looking worn-out, but they prefer to die in power than take a rest and give the younger ones the opportunity to determine their future.
They have literally captured their citizens who dare not discuss about them for fear of being eliminated, so the citizens keep beating drums for them to dance, forgetting an African proverb that says "he that beats the drum for a mad man to dance is no better than the man himself"
Another African proverb says it is better to live as a lion for one day rather than one 100 years as a sheep, but the citizens of some countries prefer to live like sheep as they continue to worship the gods of Africa who are always ready to strike the opposition like a thunder would strike a tree.
Unfortunately, the international community may have concluded that these leaders are "dry fish" that cannot bend, so, they have been left to prey on their citizens.
In December last year, President Joe Biden hosted 49 African leaders in Washington, D.C at the US Africa Leaders' Summit. Interestingly, some of the dictators were also invited .It is therefore not surprising that some Africans protested on the streets of Washington over the participation of some Heads of Governments believed to be dictators
How would you tell a 20-year- old that someone has been the President of a country for 43 years when the person is not a monarch? But this is real.
The President of Equatorial Guinea, Teodoro Obiang Nguema Mbasogo born June 5 1942 and has been the Head of Government of his country since 1979. With more than 44 years at the helm, Obiang holds the record for longest-serving head of state outside of a monarchy
He first came to power through military coup and later became authoritarian in his actions. He rules with an iron fist in the face of a muzzled opposition.
Some have labeled him one of the worst dictators on the planet earth while others refer to him as one of the most corrupt leaders in the world. He has turned his country to one-party state. However, close allies President Obiang believe he is doing well and his sit-tight posture is a blessing for Equatorial Guinea.
Another god of Africa is Paul Biya, who was born, 13 February 1933 and has served as the president of Cameroon since 6 November 1982. He is the second-longest-ruling president in Africa and the oldest Head of State in the world. From all indications, Biya prefers to hold on to power for as long as he is still breathing. Biya has been accused of using the Military to deal with perceived enemies. The 90 year old man has remained a bad example for the younger generation. You might want to ask what a 90 year old man can do physically and intellectually.
Another god in Africa is the one being worshiped in Uganda. His name is Yoweri Museveni.
Museveni came to power in 1986 and is the longest serving president of Uganda, ahead of Idi Amin who ruled from 1971 to 1979. He has been accused .severally of using the military to oppress the citizens.
The true story of Museveni is better told by Robert Kyagulanyi Ssentamu ( Bobi Wine) who has been tortured on many occasions for contesting against the "god of Uganda".
Museveni who is feared by Ugandan has a cattle Ranch at Kizozi on 1,900 acres . And guess what? The dictator ensures that his cattle are better fed than the citizens. He is serving the 6th term at President.
Yet another god in Africa is the President of Republic of the Congo, Denis Sassou Nguesso who has been in government since 25th October, 1997.
Eritrea's President, Isaias Afwerki is another god being worshiped by his people. Afwerki, 76, has ruled the Horn of Africa nation with an iron fist since independence in May 1993 and he's not in a hurry to leave office.
Emmerson Mnangagwa of Zimbabwe who last week rigged an election in his country is one of the problems of Africa and a god being worshiped by Zimbabweans who have been made to believe that "slavery" is normal. Shortly before last week's election, Mnangagwa's thugs in ZANU-PF stoned a supporter of Citizens Coalition for Change (CCC) to death and another CCC's supporter had his head broken with a harmer and bled to death.
Mnangagwa, 81, who has a poor human rights record, has been in government for 43 years as a Minister, Speaker of the Parliament, Vice President and President. The dictator has weaponised food and the citizens have to sing his praise before they could get food aid. That is how wicked Mnangagwa and other gods have become in Africa.
The Ali Bongo's family is now in the news because of yesterday's coup, which saw the end of his dynasty's grip on Gabon. The Gabonese worshipped his father for 42 years and him for 14 years before he was disgraced out by the military. Though the citizens are general poor, the Bongo's family is super rich.
African Union (AU) which supposed to monitor what is happening on the continent has become a shadow of itself and seems to have compromised. You might want to ask why AU made a highly corrupt man and a front of Mnangagwa, Eubert Angel an Ambassador.
Eubert, a controversial British-Zimbabwean Businessman has been implicated in fraud, money laundering and racketeering after undercover journalists filmed him arranging to smuggle gold and cash using his diplomatic passport.
However, the way to deal with the gods of Africa is not through Military coup, Africans should start to hold their leaders accountable before they become "dry fish" and those who are already "dry fish" should be removed through constitutional means, and in situation where that is not possible, they could be '' forced" out through organised massive protests by the citizens. Military coup is not an option.